The packaging industry, which manufactures indispensable products for consumers and has gained a lot of traction following the pandemic, is on a fast track to achieve record export figures in Turkiye. Bringing significant brands of the packaging industry and industry professionals together every year and serving as the region's key meeting point for solutions for all food and non-food industries, the 16th Food-Tech and the 27th Eurasia Packaging Istanbul International Packaging Industry Fairs were held on October 12-15,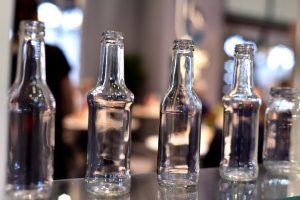 2022 at Tüyap Fair & Congress Center in Istanbul. The Eurasia Packaging Fair, held by Reed Tüyap Fairs Inc. in collaboration with the Packaging Industrialists Association (ASD), attracted 72,652 professional visitors, including 13,254 international visitors from 121 countries, excluding Turkiye. Exhibitors and visitors signed many business agreements during the Eurasia Packaging Fair, making significant contributions to the growth of the industry's export volume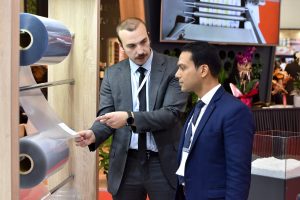 The region's platform-of-choice was frequented by 72,652 visitors
Eurasia's biggest and most comprehensive packaging trade show has proven itself once again as being the trade platform-of-choice in all across the region. In 2022, the fair was frequented by a total of 72,652 visitors, including 13,254 international visitors from 121 countries. The show attracted a lot visitors from not only the primary target geographies, but also from West Europe and Latin America.
Mark your calendar for the next event
The Eurasia Packaging Istanbul Fair will be co-hosted between October 11-14, 2023 by Reed Tüyap Fairs Inc. and Packaging Industrialists Association (ASD) with the support of Packaging Machinery Producers Association (AMD), Flexible Packaging Industry Association (FASD), Label Manufacturers Association (ESD), Carton Packaging Manufacturers Association (KASAD), Metal Packaging Industries Association (MASD), Corrugated Cardboard Industrial Association (OMÜD) and Rigid Plastic Packaging Manufacturers Association (SEPA).