UK-based signage and vehicle livery specialist Allen Signs has become the first company to invest in Fujifilm's new Acuity Prime Hybrid printer. The ground-breaking machine, which was released earlier this year, is highly versatile due to its ability to handle both rigid and flexible media.
The family-run wide format business was established in 1965, and since then, has been producing a variety of different signage applications for its consumers. David Allen, the company's Managing Director, says his interest in the Acuity Prime Hybrid stemmed from its versatility and economical ink consumption.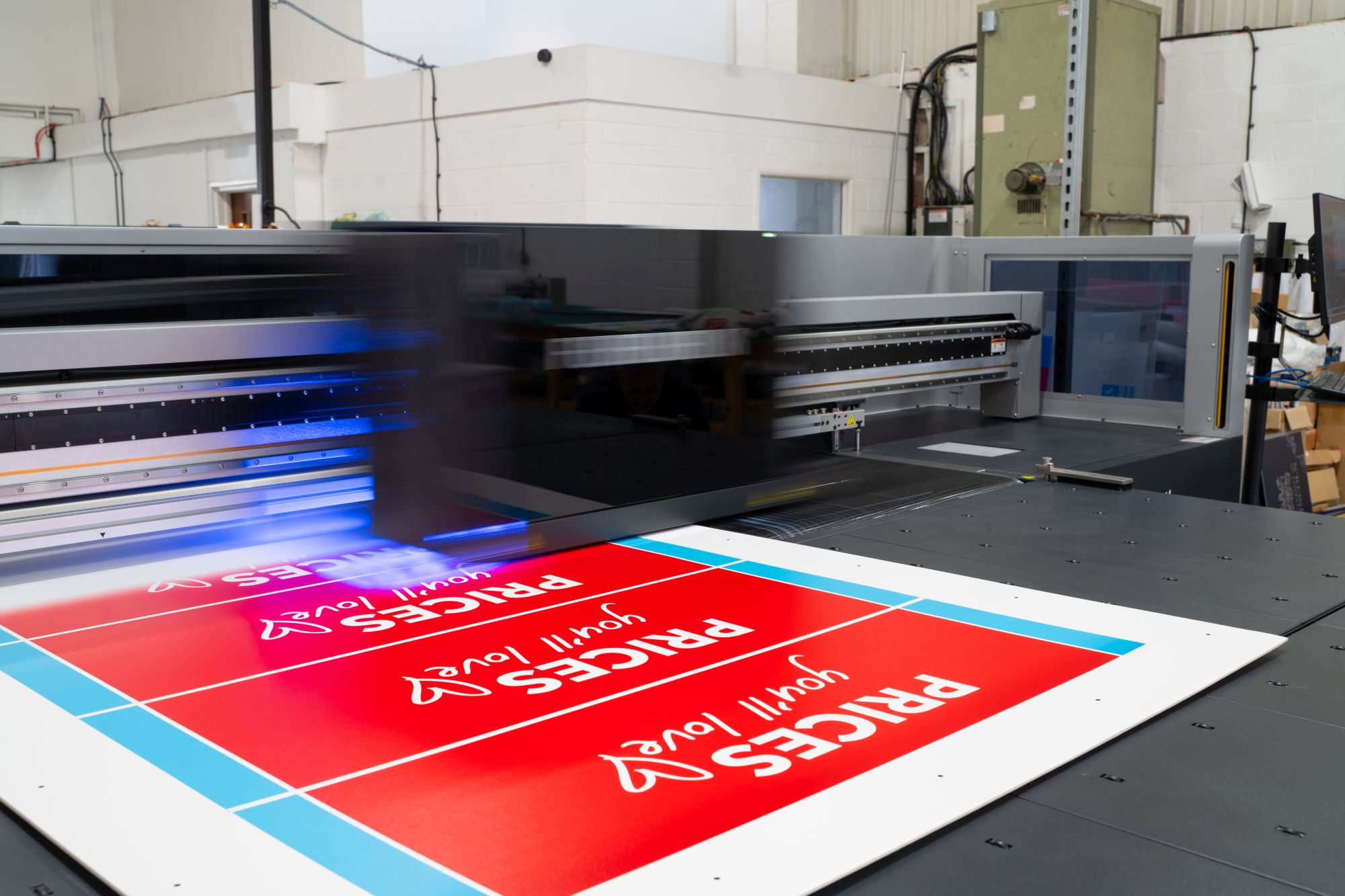 Allen comments: "Due to our familiarity with hybrid platforms, we sought the Acuity Prime Hybrid as an opportunity to explore the Fujifilm brand further. The printer has now allowed us to carry out our normal production with minimal issues and excellent quality and ink performance."
Allen adds that the Acuity Prime Hybrid's versatility has enabled his business to print on a wider variety of substrates more efficiently and cost-effectively. The machine is already being used to print on wall coverings, direct to board and even metallic surfaces.
Impressed by the printer's ease of use, Matt Ryder, Print Specialist at Allen Signs, says: "We tried a job on the new Fujifilm machine, and instantly, it tracked. It was perfect. As for materials, we are yet to come across a substrate that doesn't work."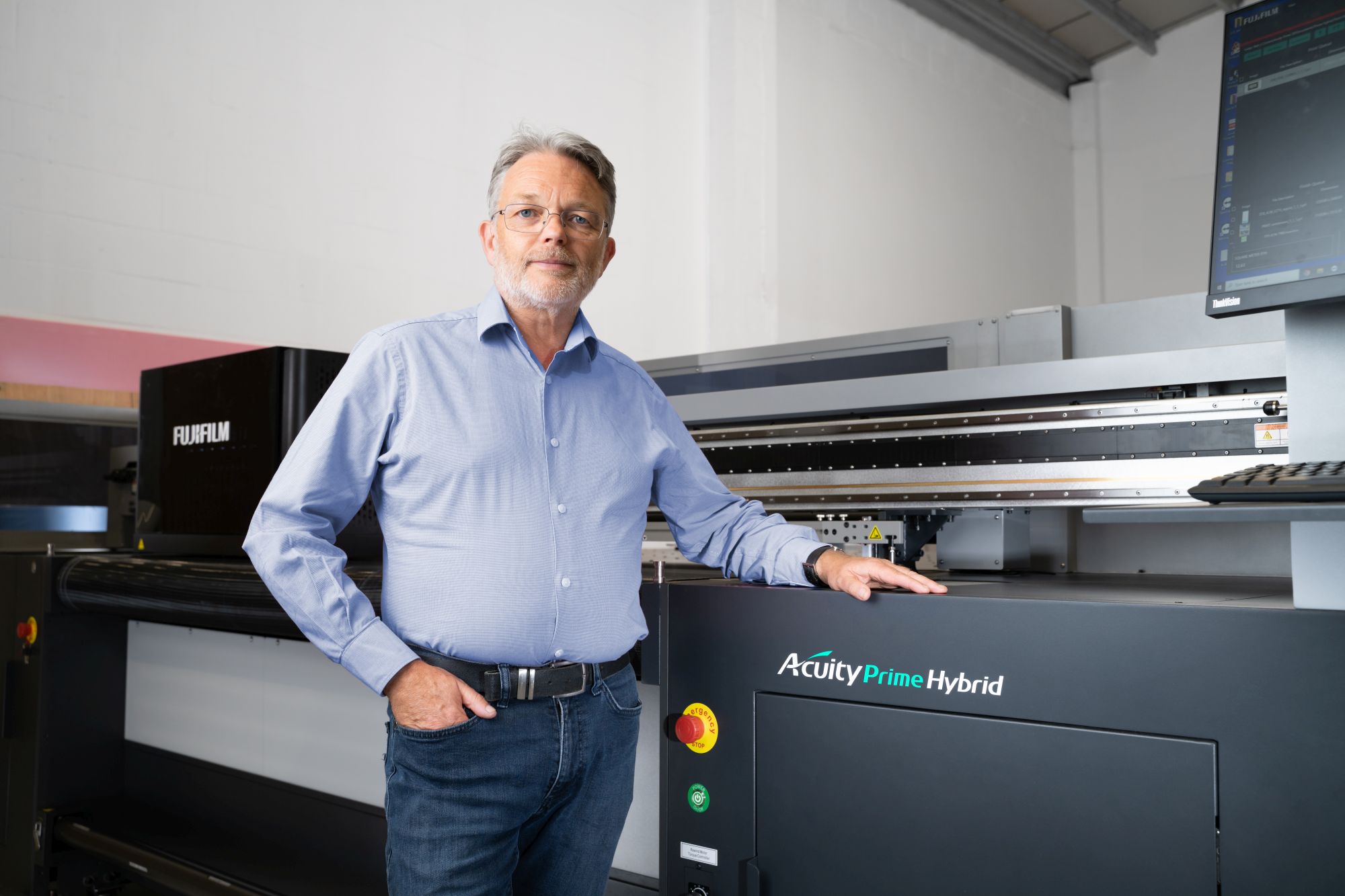 Having built a partnership, based on trust, with Fujifilm, Allen adds: "Fujifilm has been an absolute breeze to deal with. The installation and the training were extremely quick and efficient. I'm looking forward to seeing how the Acuity Prime Hybrid printer will allow us to expand our business in the future."
Andy Kent, Division Manager, Fujifilm Graphic Communications UK, states: "We are delighted to hear that our wide range of customers are more than satisfied with our printing technologies. As a result of Allen Signs investing in our Acuity Prime Hybrid, they have seen significant increases in print quality and a reduction in costs, whilst expanding their substrate selection. It's fantastic to see them exploring new business opportunities."